Homeowners and Renters Insurance
Homeowners and renters insurance help protect your most valuable asset: Your home.
One way to protect your home: Know the risks!
This type of insurance helps pay for repairs or rebuilding if the house, its contents, or other structures on the property are damaged or destroyed.  Think of fire, explosion, vandalism, theft, and more as potential dangers to your home.
You will need financial compensation if you ever temporarily leave your home due to a natural disaster. 
Some policies also cover property damage in other certain situations away from your home.
 Some people consider renters insurance as unnecessary since they only have their possessions to worry about if something happens to the building.
 However, rental units do not always stipulate coverage by homeowners insurance. Having a renters insurance policy is important in that case.
 All home insurance policies are different, so it's best to talk to your agent about what coverage you receive and what costs you would incur in the event of an unfortunate loss.
Our team at the Mike Lively Agency can help you choose a homeowners (or renters) policy that fits both your needs and budget.
We know you may have questions, like why is home insurance in and around Midland/Odessa so expensive?
We will also help you make sure the appropriate coverage is included in your policy, and advise you on any changes that you will need.
What makes a great Texas Insurance Policy?
Property Coverage
Most home insurance policies offer property coverage for items such as your home, personal belongings, and other structures on the premises. If you need extra protection for specific valuable items such as jewelry or high-end electronics, you may want to invest in a policy that offers additional coverage. When choosing this type of policy, make sure that your insurance carrier assesses the value of your items correctly.  
Liability Coverage
In addition to protecting your property, a great Texas insurance policy also helps to protect you against liability claims. Whenever someone is injured on your property or as the result of an activity that you are responsible for, they may sue you for damages. With the right liability coverage, this won't affect your finances in any way.
Other Coverage
Depending on your needs and the type of property that you own, you may want to consider additional coverage options. For example, if you have a pool or spa on your property, you will want to make sure that it is properly covered. Similarly, if you store valuable items in an outbuilding, it's important to choose a policy that will help protect those items.
Overall, a great Texas insurance policy is one that protects your property, assets, and finances from risks such as liability claims or natural disasters. When shopping for this type of coverage, make sure to take the time to find a policy that meets your needs. By doing so, you can rest assured knowing that your property and finances will be well protected.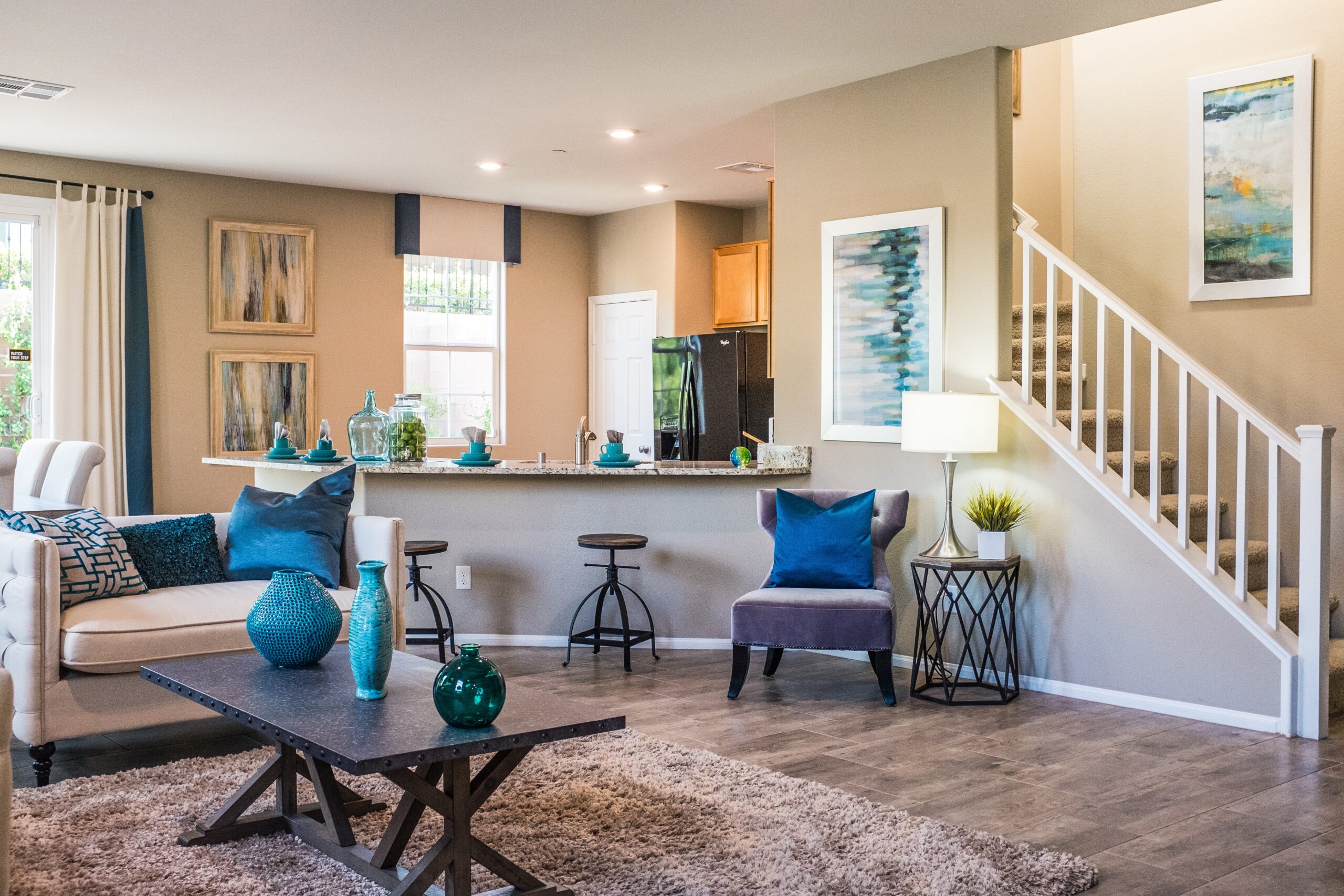 Why is Renters Insurance Important in Texas ?
Renters insurance provides financial protection in case of fire, theft, or damage to your personal property due to vandalism or unforeseen circumstances. This coverage can also pay for temporary accommodation if your home becomes uninhabitable due to events like a flood or fire.
Rentals are Increasing
In recent years, the number of renters in Texas has consistently grown faster than the national average. As a result, the demand for rental housing is increasing across the state. With this increasing trend comes an increase in the need for renters insurance to protect your personal property.
Personal Property Coverage
Not All Property is Covered by Landlords Insurance.
One of the major benefits of renters insurance is that it provides coverage for your personal property. Most landlords' policies do not this protection, so if you want to be sure your belongings are protected in case of damage or theft, it's important to have a policy that covers your specific needs.
Renting is a great option if you are on a budget or don't want to commit to a long-term home purchase, but it's important to remember that there are risks involved. Having the right renter's insurance policy can give you peace of mind and protect your property in case of an emergency or unfortunate event.
Loss of Use
In addition to protecting your personal property, renters insurance can also help with the costs associated with temporarily relocating while your home is being repaired or rebuilt. This loss of use coverage will reimburse you for things like hotel stays and restaurant meals if your home becomes uninhabitable and you need to find alternative accommodations. This can be a real help if you have to relocate for a while due to fire or another disaster, and it's an important coverage that is often not provided by landlords insurance policies.
Personal Liability
Renters insurance can also provide personal liability coverage in case you are sued for damage or injury to someone else due to an accident that occurred on your property. This could include things like medical costs, legal fees, and other expenses related to a lawsuit, and it's an essential component of any renter's insurance policy. If you own a pet or have young children, this coverage is even more important, as these are common causes of damage to property and injury.
If you're thinking about renting in Texas, it's worth considering the benefits of getting renters insurance to protect your personal property and help with costs related to loss of use or liability claims. With the right policy
Contact Us
Get An Immediate Insurance Quote
Office Hours
Mondays
08:30 am – 05:30 pm
Tuesdays
08:30 am – 05:30 pm
Wednesdays
08:30 am – 05:30 pm
Thursdays
08:30 am – 05:30 pm
Fridays
08:30 am – 05:30 pm
Saturdays
By Appointment
Sundays
Closed