Life Insurance can save you from financial disasters and help you take care of your family.
It serves as an important part of any financial plan as it provides protection against uncertainties in life. This means that if anything were to happen to you, such as death or disability, then your loved ones would not have to worry about their finances.
Not only does it protect you and your family, but it can also help you save money over time. There are many different types of life insurance available, each with its own unique set of benefits and features.
If you are looking for an affordable way to protect your family's financial future, then consider choosing the right type of policy. Then, you can rest assured knowing that your loved ones will be taken care of in the event of your death or disability.
And with a little research and planning, you can enjoy peace of mind at an affordable price. To learn more about life insurance and how it can help protect your family, contact your local insurance agent today.
Life Insurance Appears Complicated
There are many different types of life insurance policies that you can choose from, depending on your needs and financial situation. Some of the key things to consider when choosing a life insurance policy are the cost, coverage, and terms of the policy.
When deciding which type of policy is best for you, it's important to do some research and compare your options. Some of the most common policies include term life, whole life, and universal life. Each type has different benefits and costs, so it's important to consider your personal situation and needs when making a decision.
Term Life
When looking for coverage that is affordable and easy to understand, then a term life insurance policy might be right for you. These types of policies are typically the most affordable, but they also have a set time period and will expire when that period is over.
Whole Life
If you want more flexibility and longer coverage, then a whole life policy might be your best option. These policies provide guaranteed coverage for your entire life, as long as you continue to pay the premiums.
Universal Life
Finally, if you want to invest your money and take advantage of tax benefits, then a universal life insurance policy might be right for you. These policies offer flexible coverage options and the ability to invest your money in various ways. However, they prove more expensive than other types of life insurance policies.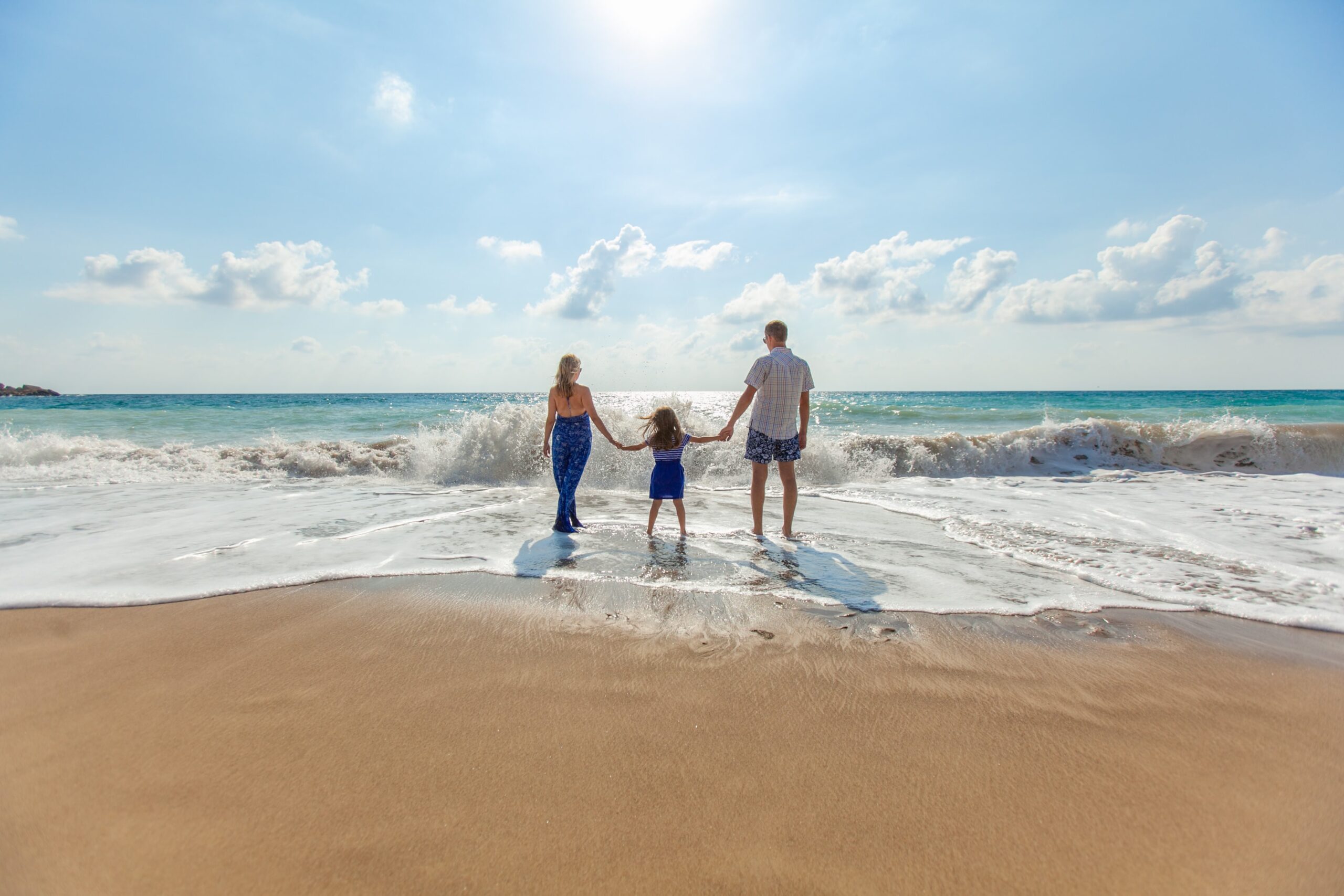 No matter which type of life insurance policy you choose, it's to compare your options before making a final decision. By helping you identify and understand the different types of life insurance policies available and weighing the pros and cons of each option, we can find a policy that fits your needs and budget.
Contact Us
Get An Immediate Insurance Quote
Office Hours
Mondays
08:30 am – 05:30 pm
Tuesdays
08:30 am – 05:30 pm
Wednesdays
08:30 am – 05:30 pm
Thursdays
08:30 am – 05:30 pm
Fridays
08:30 am – 05:30 pm
Saturdays
By Appointment
Sundays
Closed