Texas auto Insurance is mandatory insurance that covers damages and injuries to the driver, passengers, his passengers, third parties, and anyone who has been injured by the insured's car.
It also provides coverage in case of natural or man-made disasters that affect the person concerned, such as theft or vandalism.
You can choose between different levels of coverage: liability, comprehensive, collision, and uninsured motorist coverage.
When choosing auto insurance, it is important to consider factors like how often you drive and what type of car you own. Also consider whether you are a good driver, as this can lower your rates.
In the end, having adequate auto insurance is an essential part of being a responsible and safe driver. It can help you protect your property and ensure that you are covered in case of an accident or other incident.
So be sure to choose the coverage that is right for you and stay safe on the road!
What are the different types of car insurance?
You might be looking to build your own personalized auto coverage plan, or maybe you would like to have a little more knowledge about a necessary part of car ownership. Regardless of the circumstances, we want you to be as educated as you can be. Below is a quick overview of various car insurance coverage types:
Liability
Covers the cost of injury to others and damage to their property when you're at fault
Required by law in nearly all states
Collision
Pays to repair or replace your own vehicle when you're at fault
Covers collisions with other vehicles, objects and animals
Comprehensive
Covers damage to your car caused by things besides a collision
Includes hail, wind, theft, fire, vandalism, animal damage and more
Uninsured / Underinsured Motorist
Covers your losses caused by an uninsured or underinsured driver
Helps pay for damage to your car and bodily injury to you and your passengers
Medical Payments
Helps with the cost of medical care for you and your passengers resulting from injuries in an accident
Provides this coverage no matter who's at fault
Personal Injury Protection (PIP)
Helps cover the cost of your rehabilitation and lost wages resulting from an accident
Covers you no matter who's at fault
Towing and roadside service
Provides 24/7 roadside assistance if your car is disabled
Helps pay for towing, tire changing, locksmith service and jumpstarts
Rental Car Reimbursement
Covers the cost of a renting a car for up to 30 days while yours is repaired
Arrangements and billing can be handled by our Carriers
Rideshare
Helps protect drivers for rideshare companies like Uber and Lyft
Provides coverage during periods not covered by company or personal insurance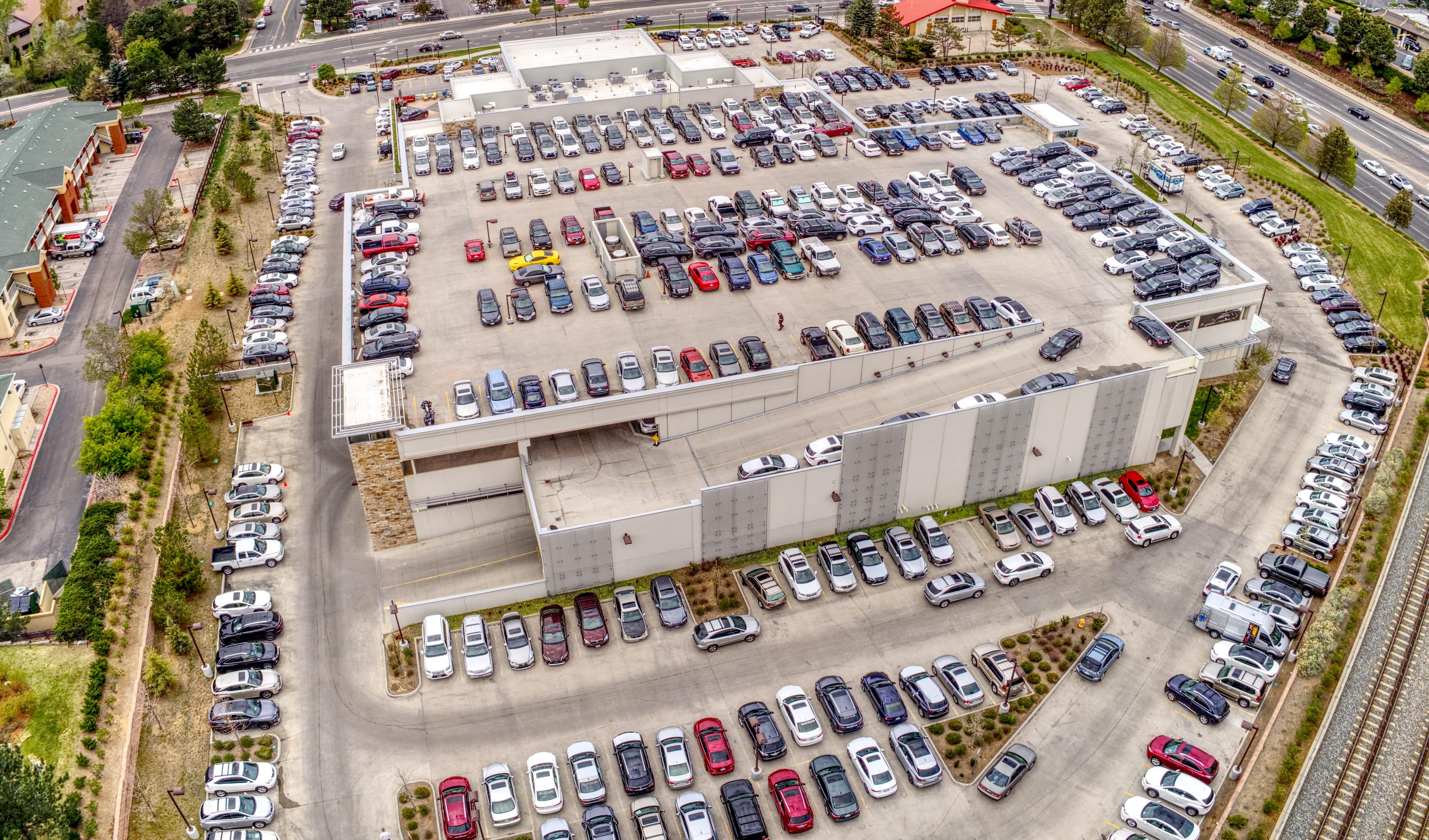 Contact Us
Get An Immediate Insurance Quote
Office Hours
Mondays
08:30 am – 05:30 pm
Tuesdays
08:30 am – 05:30 pm
Wednesdays
08:30 am – 05:30 pm
Thursdays
08:30 am – 05:30 pm
Fridays
08:30 am – 05:30 pm
Saturdays
By Appointment
Sundays
Closed