At Mike Lively Agency LLC, we devote ourselves to helping our clients in the West Texas cities of Midland and Odessa find the best insurance plans and lowest rates without sacrificing coverage.
Our experienced team provides you with personalized attention, especially when it comes time for claims, as we look to alleviate more stress from an already stressful situation.
The long-term relationships we share with each customer are a source of pride here at Mike Lively Agency, LLC., as we continue to serve families, individuals, and businesses alike.
If you call Midland, Odessa, or the surrounding area home for your family or business, we would love to assist you with honesty, humility, and selfless service. 
It is the West Texas way. It's the Lively way.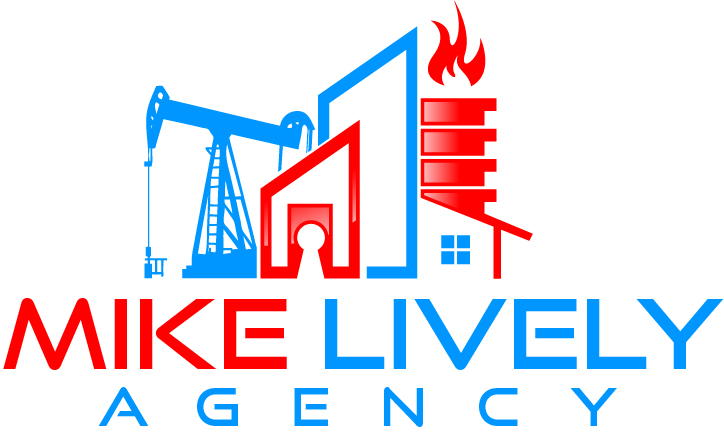 Whether you need a home, auto, life, business, contractor, or specialized oil and gas insurance policy (or all of the above), we have the solutions to meet your needs.
The Right Coverage at the Right Rate
Our Services
Auto | Homeowners and Renters | Life | Commercial
Insurance, like life, can get complicated, especially if you find you don't have enough coverage in the event of a claim.
At Mike Lively Agency, LLC., we help our clients navigate through the complex world of insurance by providing tailored, personalized plans that fit their unique needs, especially for life in Midland, Odessa, and much of West Texas.
We know many of our clients wonder about:
What types of insurance are available
How much coverage they need to feel protected
How to choose the best plan for them
We work closely with you to understand your risks, values, and goals so that we can recommend the right insurance products and services to help you achieve your goals.
Whether you need home, auto, life, or business coverage, we can help protect your assets and provide peace of mind for you and your family.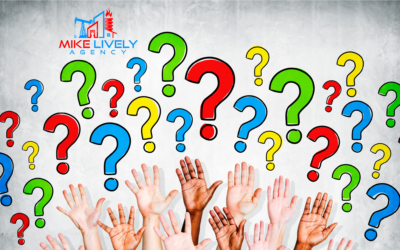 Here at Mike Lively Insurance Agency, we field a lot of questions about home insurance for Midland and Odessa. We welcome questions. We also enjoy giving answers. If you want to protect yourself and yours, you deserve the best advice when it comes to insurance. West...
Building Trust for Over 10 Years
Insurance requires trust. Trust that you have the right coverage and that a claim will pay out quickly and efficiently. Trust that you are protecting yourself and yours when you need it most.
For over 10 years our insurance agency in Midland, Texas has built trust through ethical and professional service.
Customer satisfaction and trust continue to drive us to succeed.
We are committed to providing the best advice and insurance coverage for you and your family, your home, your automobile(s), or your business.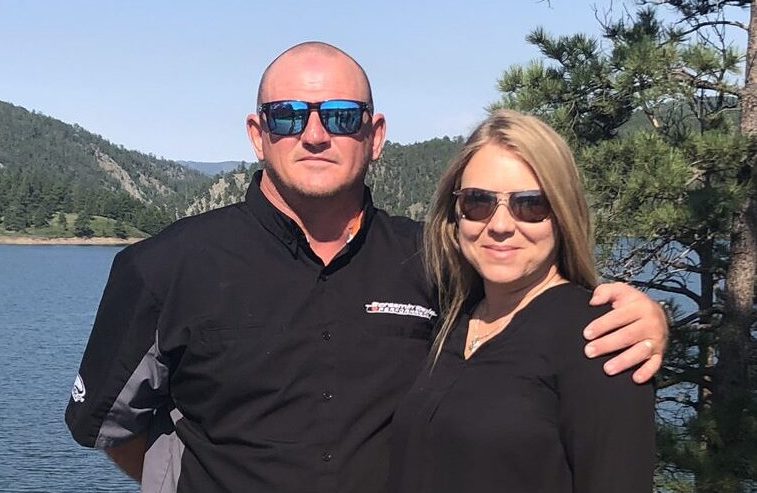 Call For an Insurance Quote:
(432) 300-6219
"I've known Mike for years. I can truly say he's one of the most genuine & honest people you'll ever meet. He truly has your best interest at heart. I would highly recommend him for your insurance needs."
"Absolutely Fantastic!! It is so refreshing to have an agent and team who truly understand the concept of customer service!! Hands down the best I've ever dealt with! Thank you so much for all you do."
"In all the years we've had insurance, we've never had the attention to detail & concern for our business as we do now. I just wish we would have found them sooner to save money & stress!"
Contact Us
Get An Immediate Insurance Quote
Office Hours
Mondays
08:30 am – 05:30 pm
Tuesdays
08:30 am – 05:30 pm
Wednesdays
08:30 am – 05:30 pm
Thursdays
08:30 am – 05:30 pm
Fridays
08:30 am – 05:30 pm
Saturdays
By Appointment
Sundays
Closed