Undoubtedly, the process of searching and comparing information on Texas commercial insurance quotes can be a daunting task.
Additionally, many insurance companies in and out of West Texas seek your attention. While each offers its own unique set of features and benefits, how do you make sense of it all?
Importantly, the best first step in finding the right commercial insurance quote is to familiarize yourself with the different types of insurance and policies available. Since most business owners are not experts in this field, it is critical to solicit help from a commercial insurance agency who can provide you with expert advice on which policy will work best for your unique business needs.
Equally important as knowing about the various policies available is understanding what you need and the risks your business is likely to encounter. Having a clear understanding of this will help you determine which policy will best cover your needs and allow you to get the most value out of the coverage.
What are different types of commercial insurance?
Commercial, or "Business insurance", proves beneficial in a variety of situations and for many businesses.
One of the first things you need to determine when considering such coverage is whether or not you are going to do any work that would require commercial liability insurance.
If so, there are some specific elements that you will need to pay attention to in terms of the policy that you are offered.
Business Property Insurance
An important type of coverage you will want to consider is business property insurance.
This will provide protection for your physical assets, such as the building and equipment that you use to run your business.
It can also help to protect you in the event that there is a fire or other type of damage caused by a natural disaster, which could potentially be devastating for your company.
Commercial Auto Insurance
One of the most important aspects of commercial insurance is auto coverage.
This type of protection is designed to cover your company's vehicles, which can include everything from cars and trucks to vans and even heavy equipment.
When you are shopping around for this type of coverage, one thing you should look at carefully is the extent of coverage provided by the policy.
Professional Liability Insurance
Professional liability insurance helps to protect you in the event that a client or customer makes a claim against your company related to your services or products, as it provides protection for third-party claims.
There are a number of factors that will impact the cost and level of coverage provided by professional liability insurance, so it is important to do your research and find a policy that fits your needs.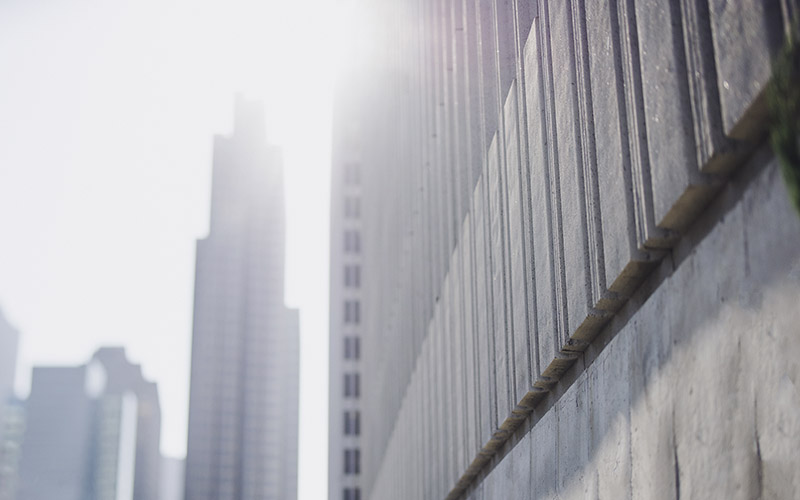 Workers' compensation insurance
Also known as workman's compensation, this type of coverage helps to protect both your employees and your company in the event that an employee gets injured on the job or becomes ill as a result of their work.
If you have employees, it is important to do some research and find a policy that provides adequate protection without breaking the bank.
Cyber liability insurance
This type of insurance helps protect your company if your network is ever hacked, or if there is sensitive customer data compromised in some way.
As the use of technology continues to grow in today's business world, cyber liability insurance is becoming an increasingly important tool for protecting companies from a variety of risks.
Texas Business Owner Policy
If you are a business owner in Texas, it is important to consider all of the different types of coverage that may be necessary for protecting your company.
One option to consider is a Texas Business Owner Policy or BOP, which can provide protection against many different types of risks and can help you to manage your costs by purchasing coverage in one convenient policy.
Contact Us
Get An Immediate Insurance Quote
Office Hours
Mondays
08:30 am – 05:30 pm
Tuesdays
08:30 am – 05:30 pm
Wednesdays
08:30 am – 05:30 pm
Thursdays
08:30 am – 05:30 pm
Fridays
08:30 am – 05:30 pm
Saturdays
By Appointment
Sundays
Closed